Here's the second lot of art I have done for this years
spn_j2_bigbang
!
It's for the awesome story Brave Hearts and Rebellious Souls by
sgflutegirl
It's not particularly spoilery but I still recommend you read the fic first!!
The fic is loosely based on the film Toy Soldiers, this is my verison of the movie poster
Here's the first piece I did, kinda my take on a cover poster before I saw the original.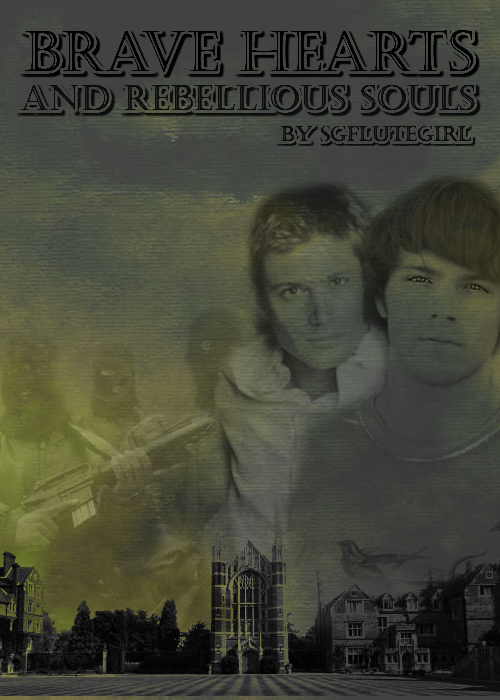 This next piece could be considered spoilery I guess, it was inspired by a scene in the fic itself.
Jensen's notebooks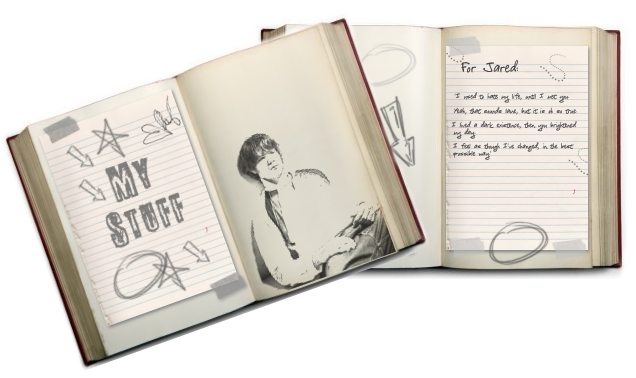 Finally, instead of a character page...here's a quick peek at the guys yearbook pages ;)
I figured the star quarterback would have his book signed!