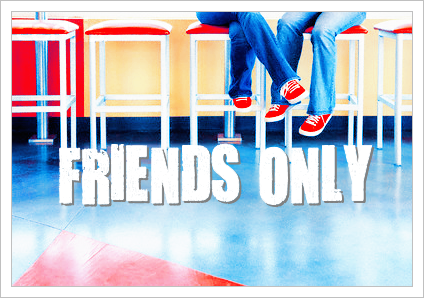 Okay...so this has been coming for a while I suppose. Whilst most of my posts are pretty random, occasionally fangirly and almost always
perving
looking at pretty/slashy footballers, some of them aren't. Some of them are quite personal and so basically I'd just like to know who's got access to my innermost thoughts and feelings.
I'm pretty friendly and will in all likelihood
welcome you with open arms
add you back! Just leave me a comment!!